Solar Pool Pumps & Heaters
According to the property appraisal statistics, in Florida, there are over 1.1 million pools. That equates to billions of gallons of water to filter every day. A Tampa Bay Solar Solar Pump Pool System savings for the homeowner equals that of a 3.75kw system, which would cost the homeowner over $12,000. The average Solar Pump system saves the homeowner on average $700 to $1000 annually. Additionally, many people don't realize that pools in Tampa do require heating much of the year. We are dedicated to providing you affordable solar energy solutions, while at the same time making that swimming pool warm enough to enjoy well beyond what you're probably able to right now.
Let the power of the suns rays eliminate costly electrical or gas bills associated with traditional pool heaters and pumps.
Get Started With a Free Energy Audit Today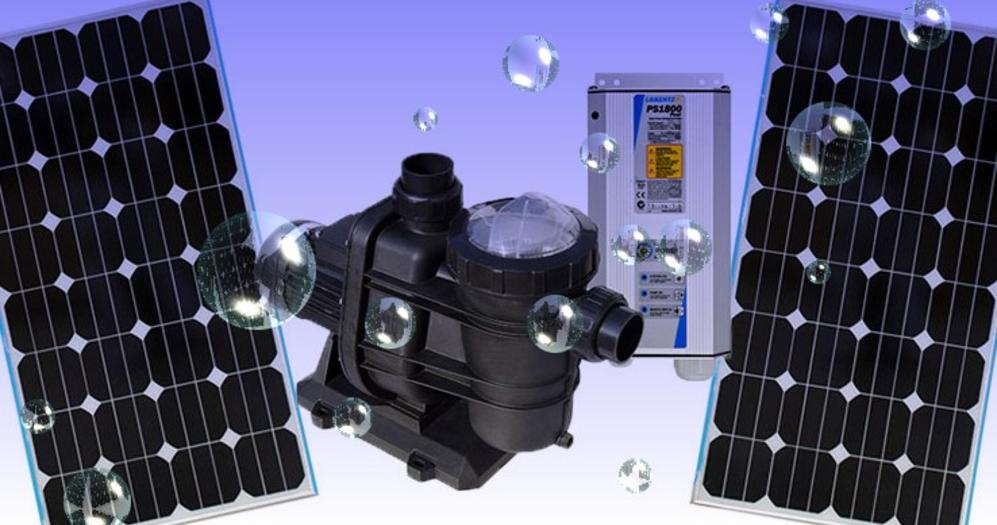 Solar Pool Pumps
The Florida Solar Energy Center (FSEC) rates the pool pump as the second largest consumer of electricity in the home next to the air conditioner. This equates to about 20 percent of the average homeowner's electric bill. By upgrading your pool pump to a solar pump you could be saving the planet 30 pounds of pollutants per day from entering the atmosphere.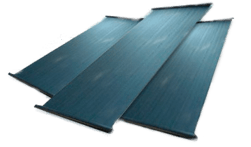 Solar Pool Heaters
In the Tampa Bay area there are a few months in the hot summer where hot water isn't that welcomed, but in the winter months, the pool water cools quickly after the sun goes down. This leaves most pool owners who don't heat their pool, standing at the edge of the pool, rather than swimming in it. Tampa Bay Solar can change that with a new Techo-Solis solar pool water heater.