WHY CHOOSE TAMPA BAY SOLAR?
We provide smart solar solutions that empower customers to gain energy independence.
We are a Tampa-based alternative energy and solar power contractor. We sell, design, and install solar power systems throughout Florida.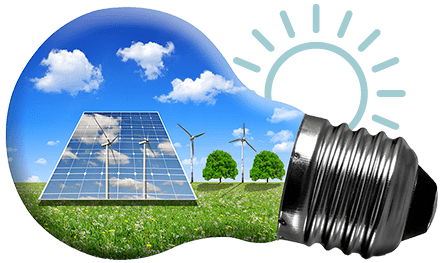 Residential Solar Systems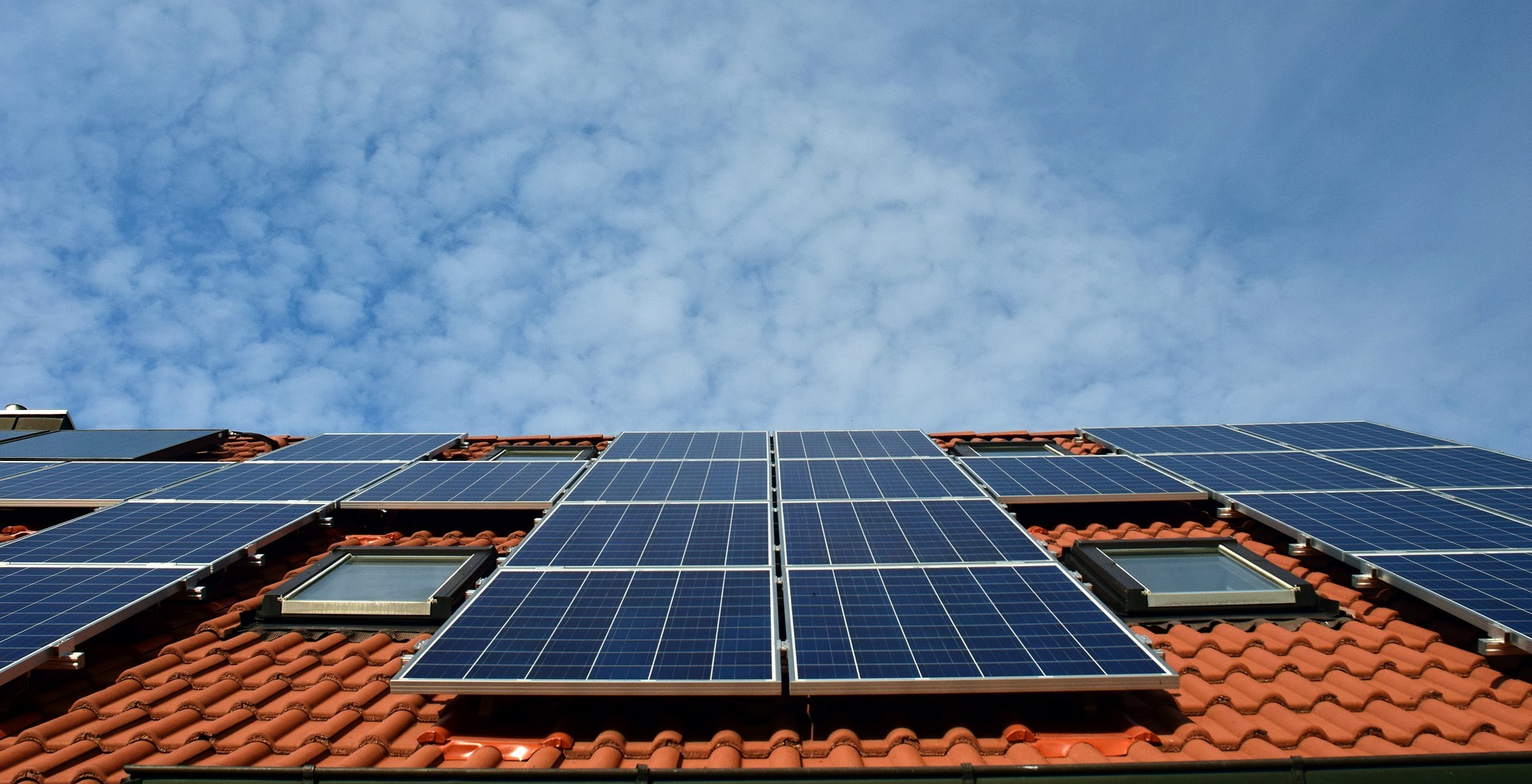 Reliable and dependable, American made, home solar systems from Tampa Bay Solar are perfect for your home electrical use. Our solar panels systems increase property value while saving the homeowner thousands of dollars year after year, guaranteed by the manufacturer up to 25+ years. Learn More >
Commercial Solar Systems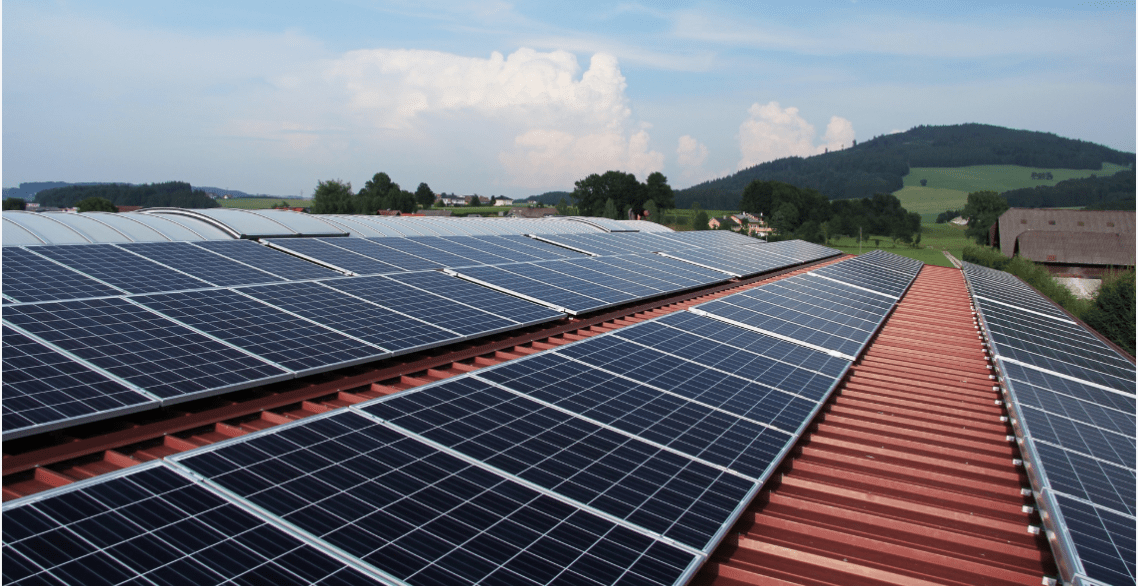 Solar panels can save your company thousands of dollars year after year. Imagine producing electrical power from the sun to run your office equipment, computers, factory or even walk-in refrigerated units. Tampa Bay Solar can help reduce your commercial electric use anywhere from 50% to 90%. Learn More >
Professional & Skilled Solar Experts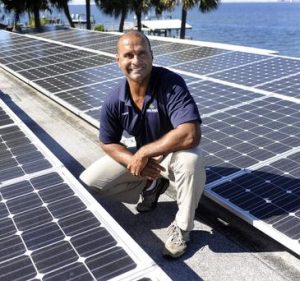 Tampa Bay Solar wants you to stop leasing your power from electric companies. With over 500 solar installs across Central Florida, we have the experience and expertise to complete our projects right and on time. Our customers include residential homes and commercial businesses such as Suncoast Federal Credit Union, Duke Energy, and Pasco County Schools.
A Veteran Owned & Operated Business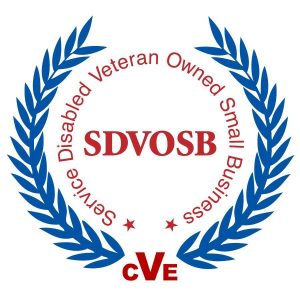 Tampa Bay Solar is a Veteran Owned Small Business, committed to providing reliable solar power services. We put veterans from all service branches to work on your roof. We're mission focused, offering the best quality, American made solar panels and solar power systems on the market today.