Residential Solar Systems
Take Advantage of the 30% Tax Credit
Tampa Bay Solar can create a residential solar panel power system designed for your electric power consumption in your home or business. We believe in providing our residential customers a solid and time-tested pathway to energy independence. Every day we set people free from renting their power from the various monopolistic power/utility companies.
The first step we take is to provide you with a free solar energy audit to ensure that solar is a good solution for your home. This is also the point where we can show you just how much you will be saving based on the size of the solar power system we suggest from the energy audit results. Let Tampa Bay Solar provide you with an intelligent way forward with other energy-saving options like solar hot water, solar pool heating, solar pool pumps, and energy-efficient solar panel-based products for your home.
Get Started With a Free Energy Audit Today
Solar Panel Systems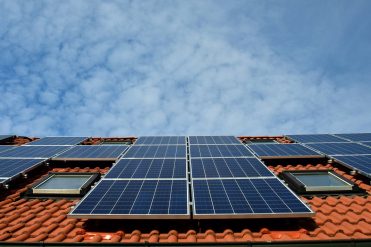 A home powered by solar is the future way to energy independence. Electric cars are becoming the new norm. Let Tampa Bay Solar provide you a free solar energy audits to ensure that solar is a great solution.
Learn More
Solar Water Heaters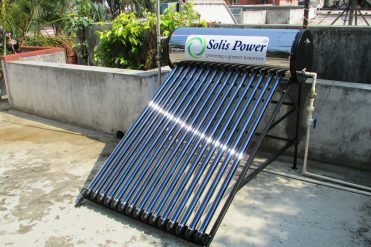 A typical family of 4 spends almost $1000 per year on energy cost heating water in the home. Did you know a simple solar hot water heater could save you up to 30% off your electric bill?
Learn More
Very pleased. Live in Osprey and had attempted to use local providers, but they were not interested in a one panel (small) job, just wanted to sell a complete system. Tampa Bay Solar came right away, installed the replacement and were very professional and reasonable. Thank you.