Steve Rutherford, Founder & President
He's been a liberator of people, be it in the sands of Iraq or the rooftops of Tampa. And for the last few years, it's clear, he's still at it, freeing people from things that are larger than themselves. The only difference now is he is directly helping Americans, "here" at home. It's been a long road to "here", Tampa, but somehow the mission remained the same – helping people and freeing them.
Steve also makes it very clear, that he is willing to help his fellow military brothers and sisters by hiring veterans of war whenever possible. He knows what it's like to come home. He's served with honor, for over twenty-two years with the Navy SEALs. Integrity and honor are deeply woven into the wiring of Steve, and that flows into everything that he does. Character like this is hard to find, and you can be assured he takes every opportunity to serve you with the diligence and integrity he's lived with for most his life. Steve leverages his extensive knowledge and background when working with Solar Systems. And his life long passion of all things electrical shines with each new client and each new project.
Steve brings so much experience to the Solar Industry, and to new customers as well. It's easy to see why Tampa Bay Solar's future is very bright, now if we can just figure out a way to harness that! Seriously though, you can find Steve on roof tops helping the installation crew and inspecting each job to guarantee your new solar energy system is installed to his high standards.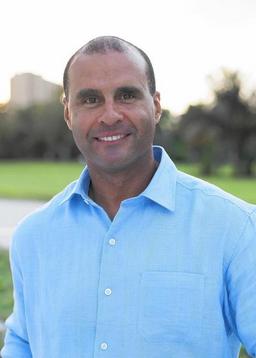 Florida bill is 'gun to the solar rooftop industry's head'
by: Jeff Berardelli
"A signature will mean the end to solar as we know it here in Florida," says former Navy Seal Steve Rutherford, now the owner of Tampa Bay Solar, "Basically it is a gun to the solar rooftop industry's head."
Rooftop solar industry urges DeSantis to veto net metering bill
by: Cait McVey
"I've told folks before, I've got individuals with a high school degree that are buying their first home right now that work for me," said Rutherford, a former Navy SEAL who makes it a point to hire veterans. "Who doesn't want those types of jobs here in Florida?"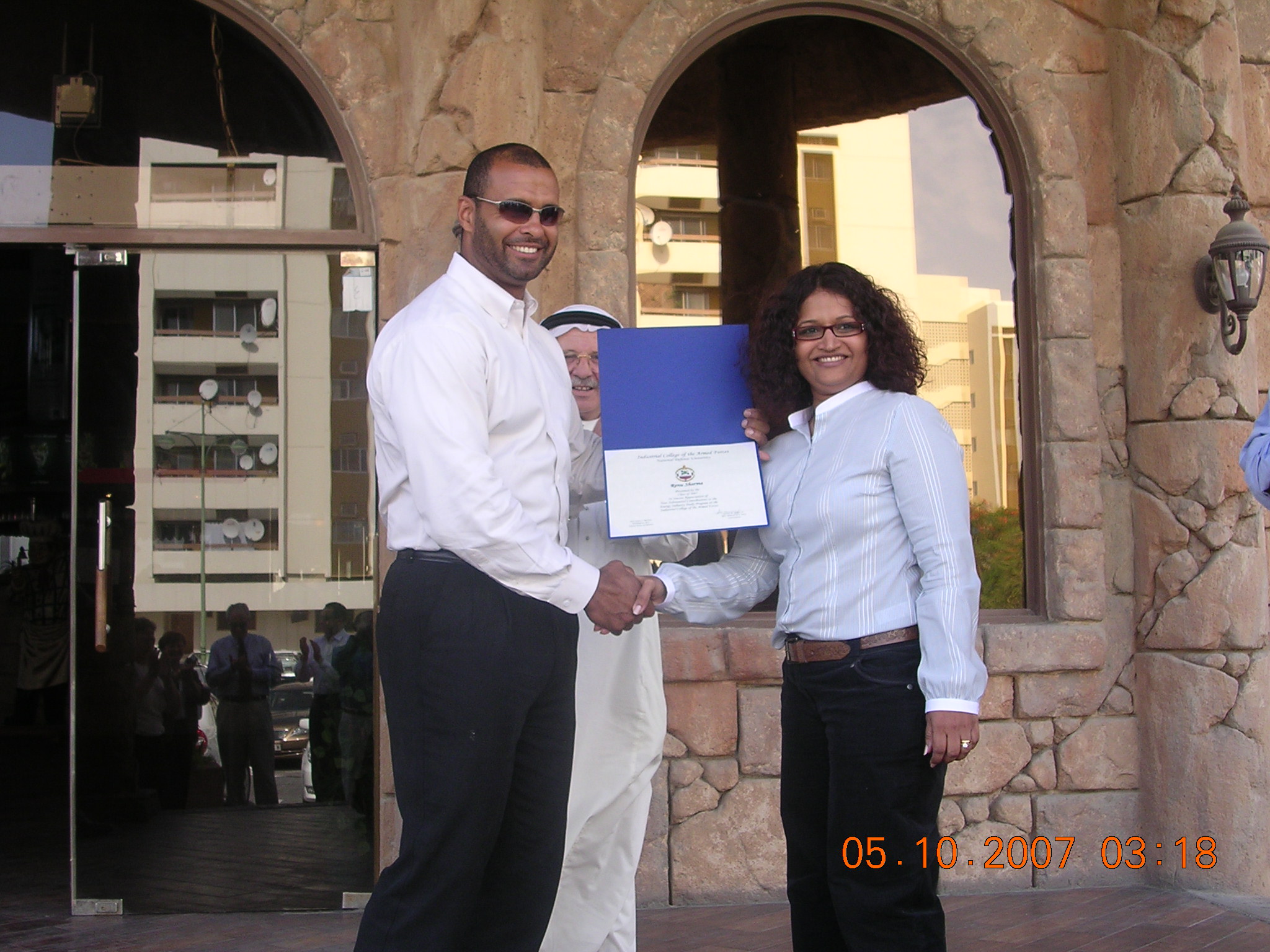 Steve has two Master of Science (MS) degrees. He earned his first MS degree from the Naval Postgraduate School in Monterey, CA in Applied Physics, one of eleven to complete this challenging course of study. He published his thesis on The Use of Impulse Radar to Detect Humans through Obstructions. Fortuitously shortly after his publication, this technology was used in an attempt to locate survivors after the attack on the World Trade Center Towers in 2001.
A few years later, he completed an MS in National Resource Strategy graduating from the Industrial College of the Armed Forces. Recognizing the importance of energy to the world economy, he teamed with 16 classmates to study the Energy Industry. This team closely analyzed energy markets dealing with Coal, Natural Gas, Oil, Nuclear and Renewable Energy. They traveled the world to meet with some of the largest energy moguls to include: Total (France), Exxon, Chevron, Consol Energy, O.P.E.C. (UAE) chairman and other Energy and environmental conservation groups. He, along with the team, published their findings in a 27-page report used to shape National Security policy. (ICAF Energy Study) Steve is also a graduate of the United States Naval Academy in Annapolis, MD.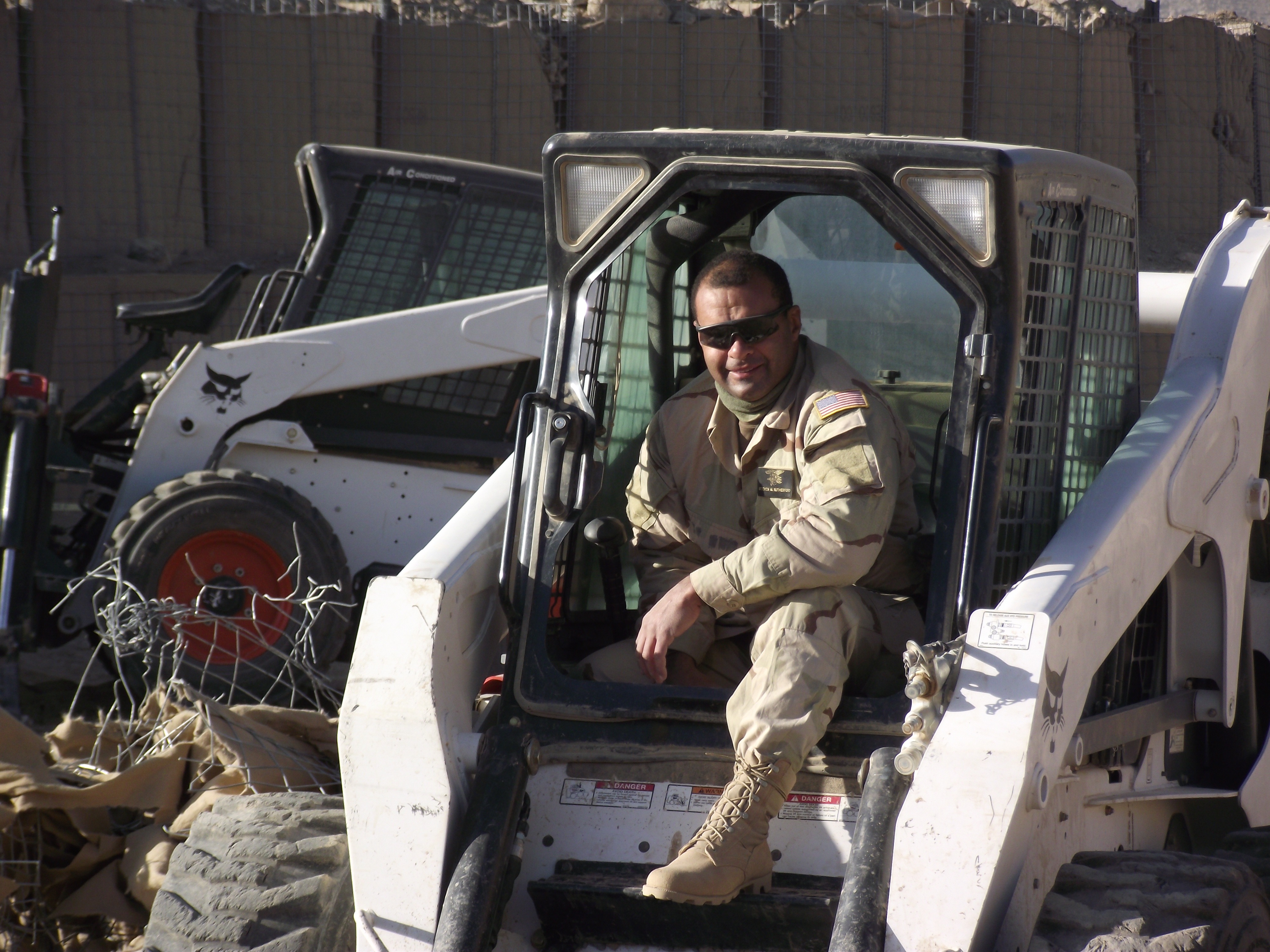 Systems are created when products from various sources are assembled into a new single product. Steve's experience in creating useful value-added systems is extensive. In addition to his professional achievements, he embarked on a self-funded and very successful effort to build an Electric Vehicle for daily commuting. As Program Manager for the SEAL Delivery Vehicle, he gained initiation into the systems development realm by incorporating the latest, most capable and advanced technologies into a premier undersea platform. He achieved phenomenal results in less than two years by consolidating a team of the most talented engineers from industry and government working closely with cutting edge special operators. In less than two years, he managed to improve the world-wide reach and through-water communications capability of the system. He installed the first prototype large format Li-Ion battery system and significantly improved situational awareness for the operators resulting in a more safe and effective system.
Serving as Program Manager for Maritime Surface Platforms, Steve quickly improved the lethality of the combatant craft systems taking the Remotely Operated Stabilized Automatic Mount (ROSAM) weapon system through certification and Fielding and Deployment Release (F&DR). He fielded over 20 systems in less than six months improving the capability of the Special Warfare Combatant Crewman. Recognizing the limitations of obsolete navigation and intelligence equipment, Steve led a systems development effort to improve situational awareness for SWCC personnel by upgrading the navigation systems on the fleet of surface platforms and improved intelligence related capabilities. Finally, he established the foundation and baseline for the next generation of maritime combatant craft by careful and quantitative risk analysis of the most modern craft on the market. His work reduced development risk for the program which led to a requirement that outlined the "art of the possible" with regard to surface craft. His work included detailed analysis and assessment of shock mitigation, signature reduction; power vs load limitations, endurance and transportability. He averted years of cost overruns and schedule delays.
Steve remains adamant about applying theory to practice and performed his own technology insertion program converting a 2001 VW Jetta to a 100% electric vehicle during his off-duty hours. He executed this effort using his own time, his own funds and working with his own hands. Through this experience, he successfully managed cost, schedule and performance to create a superb commuter vehicle for his personal and professional use while on a military budget. The vehicle boast a 60 mile range on single charge with a top speed of 85+ mph. His experience gained through the work enabled him to better identify with new developers while serving as a Program Manager and aided his efforts in his final role as Power and Energy Director for the Special Operations Command at MacDill Air Force Base in Tampa, FL.