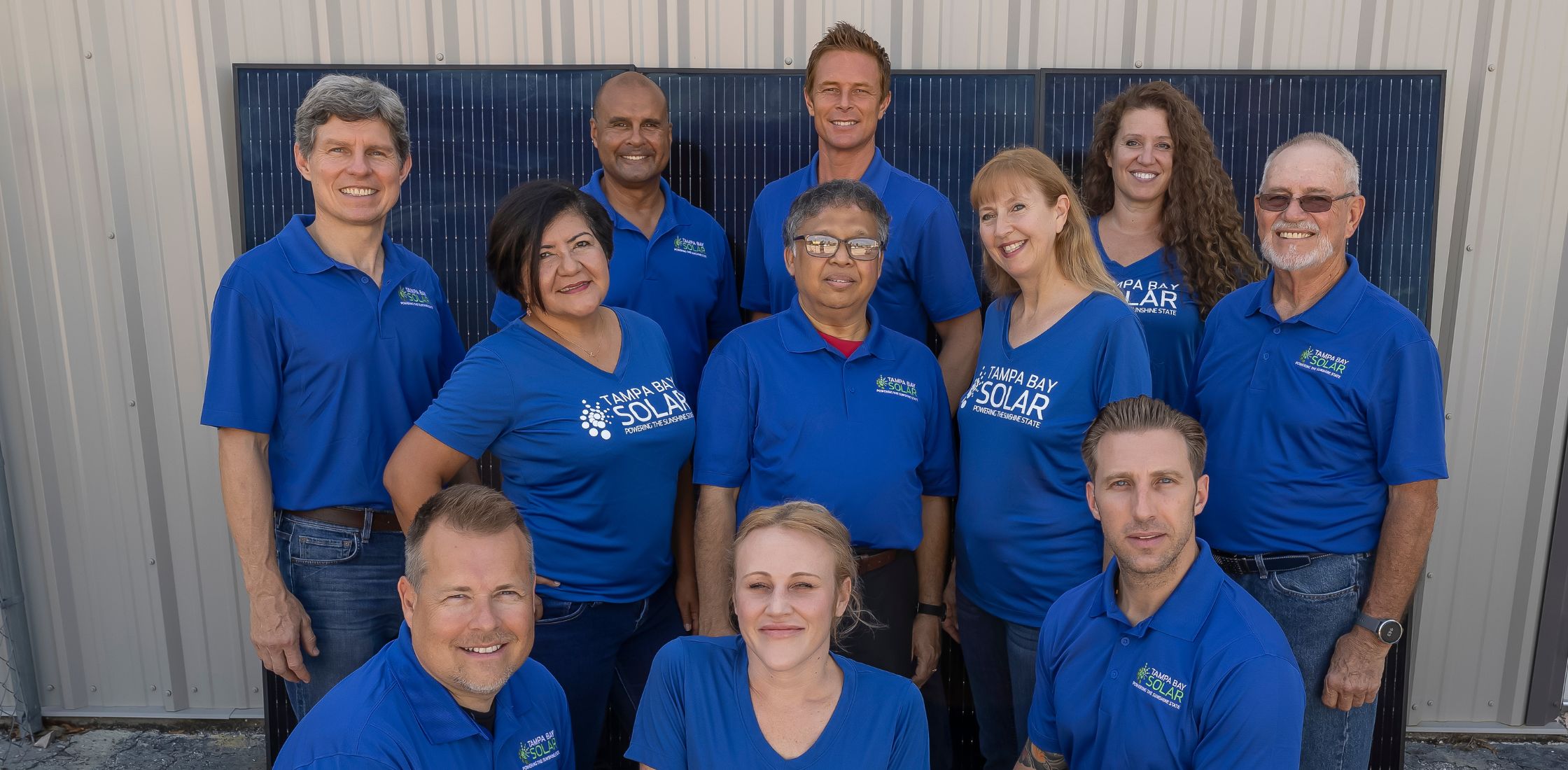 Our team is the foundation of our work, helping each customer learn about the rising costs of energy today, and discover the long term benefits that clean and renewable solar power can provide. We help educate each our customers to find the right solar system for their unique energy needs. Each of our team members is committed to the shared goal of empowering customers to achieve their energy independence.
Matt Pappalardo, Sales Director
Matt prides himself on creating a supportive, "no pressure" environment for every customer he works with, taking his time to explain how solar works and its benefits so there's a full understanding from the start. Driven by integrity, his goals are to help people save money and become more efficient to create a sustainable future for all. Working with Matt is always a simple, enjoyable process. When he's not selling solar, you can find Matt working as a Hillsborough County firefighter or hanging out with his two dalmatians, Gamgee and Arrie. EMAIL MATT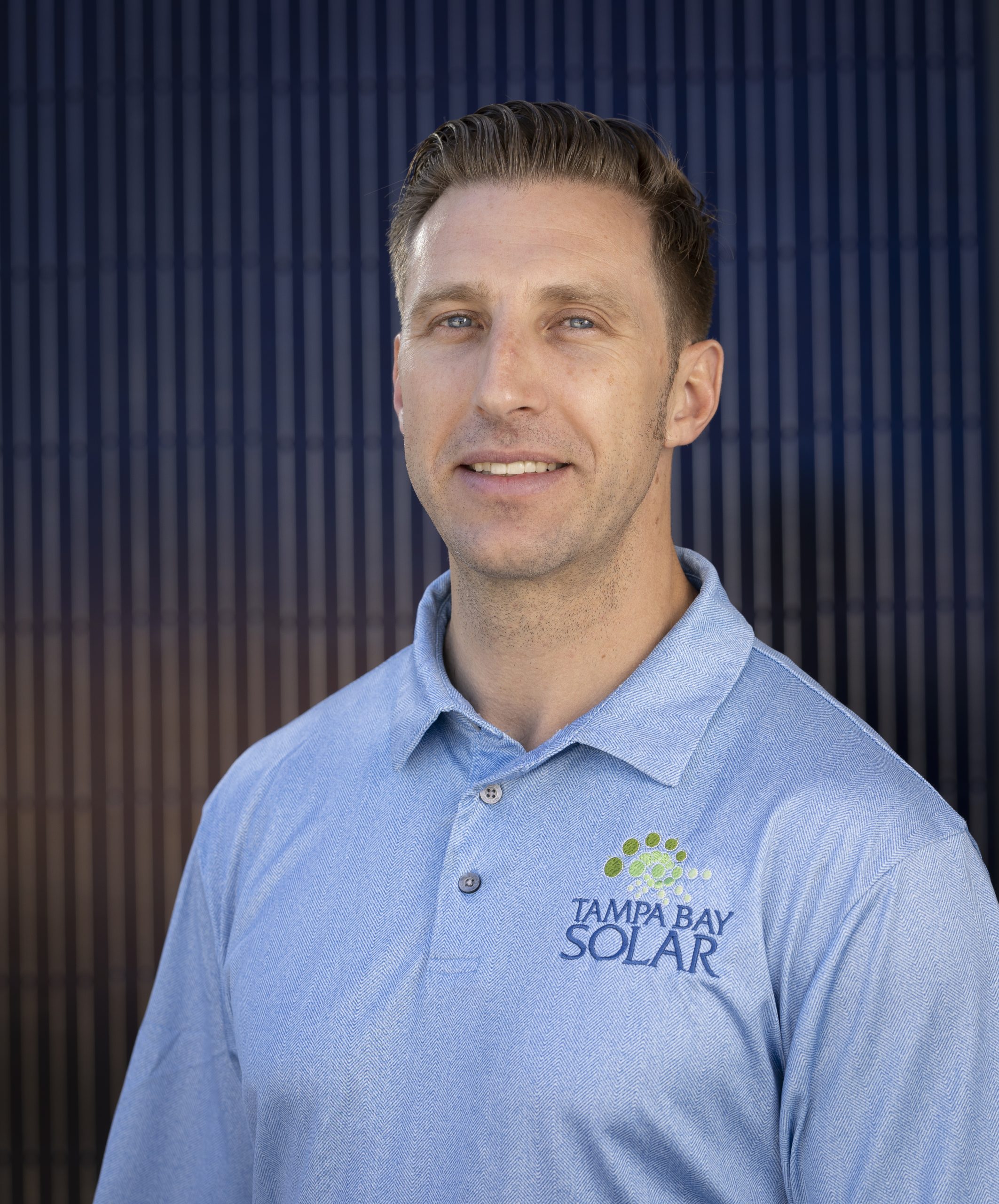 Ben Alexander
Led by his passion for people and clean energy, Ben has helped over 600 clients find the best and most affordable solar solution during his past five years at Tampa Bay Solar. His favorite part is working deals from inquiry to complete installation and seeing our world get one step closer to a cleaner future. When he's not working, Ben spends his time writing, volunteering locally and spending time with friends and family. EMAIL BEN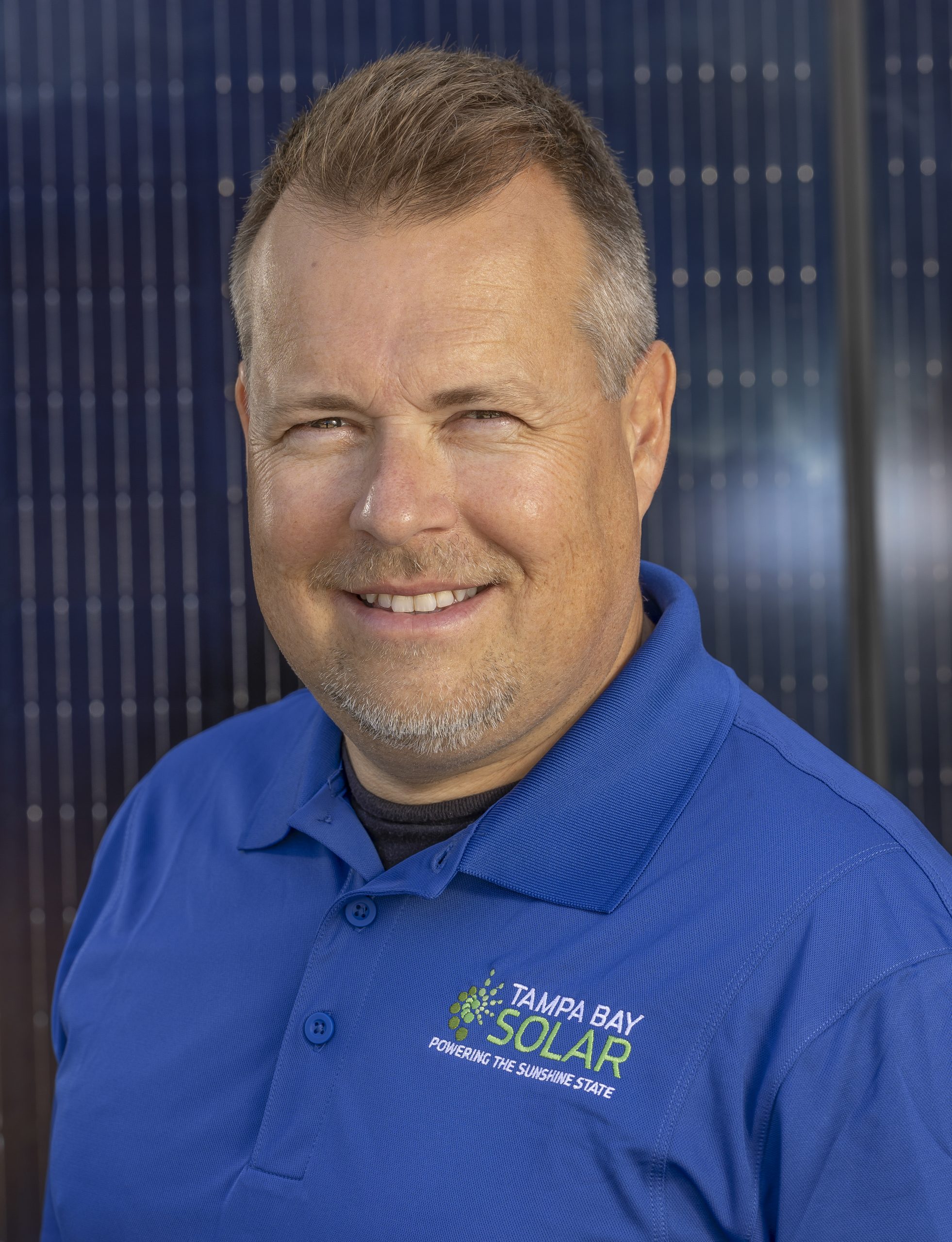 Ligia Cohen
Ligia embodies her "service before self" mantra, always putting her customers first and listening to their needs so she can exceed expectations. As a Tampa Bay Solar team member, Ligia feels she's accomplished the Japanese concept of 'ikigai,' which combines doing work that you love, are good at, can be paid for, and the world needs. With her passion for clean energy and nature, Ligia could see herself as a rainforest guardian if she wasn't good at her TBS Job – but we know our customers would miss her. EMAIL LIGIA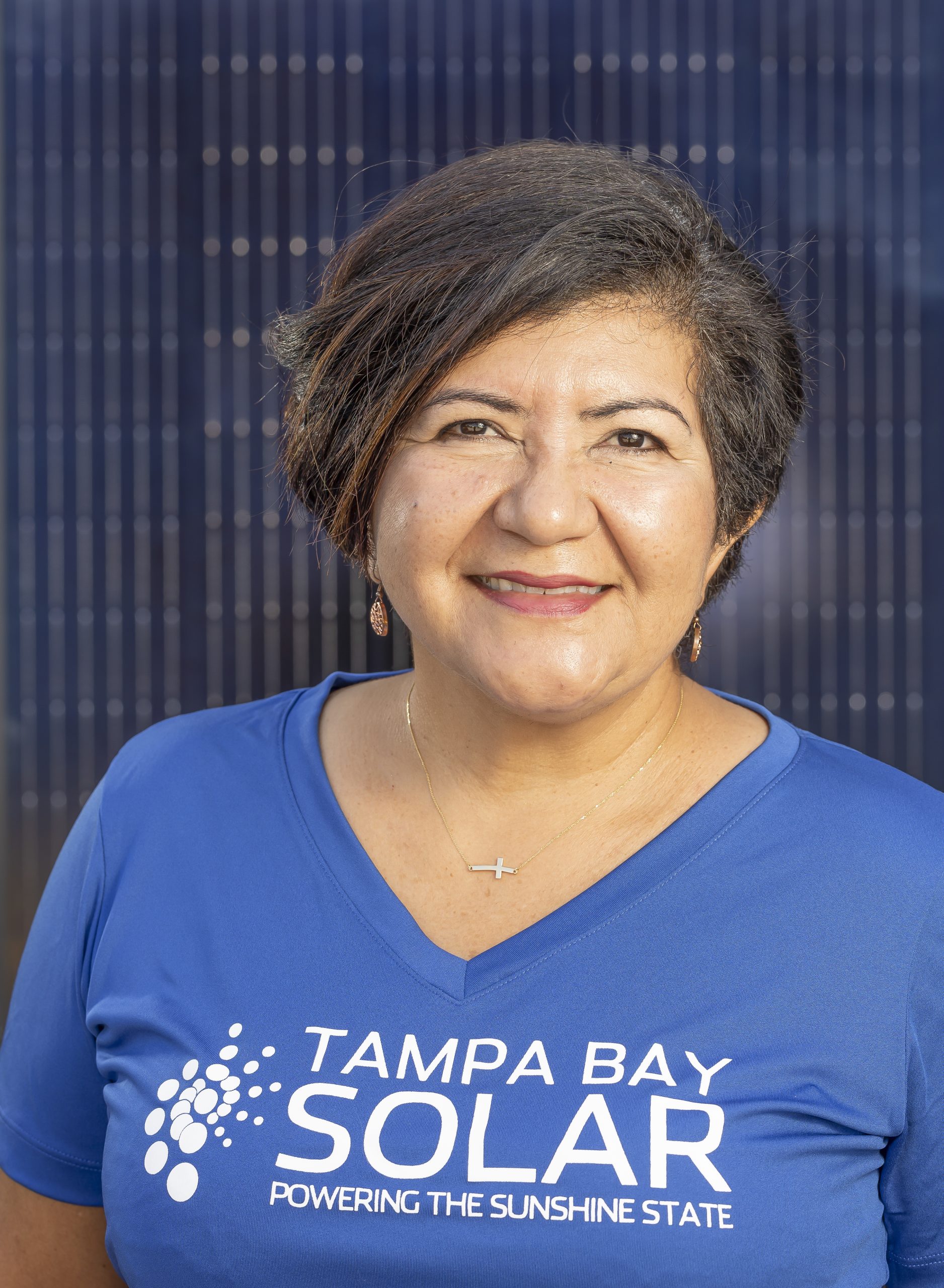 Sharon Louis
My name is Sharon, and I joined the Tampa Bay Solar sales team in February of 2019. I'm originally from New Jersey, but was always a Sunshine Girl at heart. I moved here 12 years ago to make it official. I've always had an interest in solar, and after some research, found the perfect fit with Tampa Bay Solar. As a retired police officer, honesty and integrity are very important to me. TBS shares these values. The owner, Steve Rutherford, is a retired Navy Seal Commander. As you'd expect, TBS is a well-run, well-organized company. I can help you produce your own power and stop the endless rate hikes from your electric company. I don't come from a sales background, and I don't use hard sell tactics. I embrace an informational approach. I'll answer all your questions, and proceed when you are ready. Let's set up an appointment so we can discuss your solar needs. EMAIL SHARON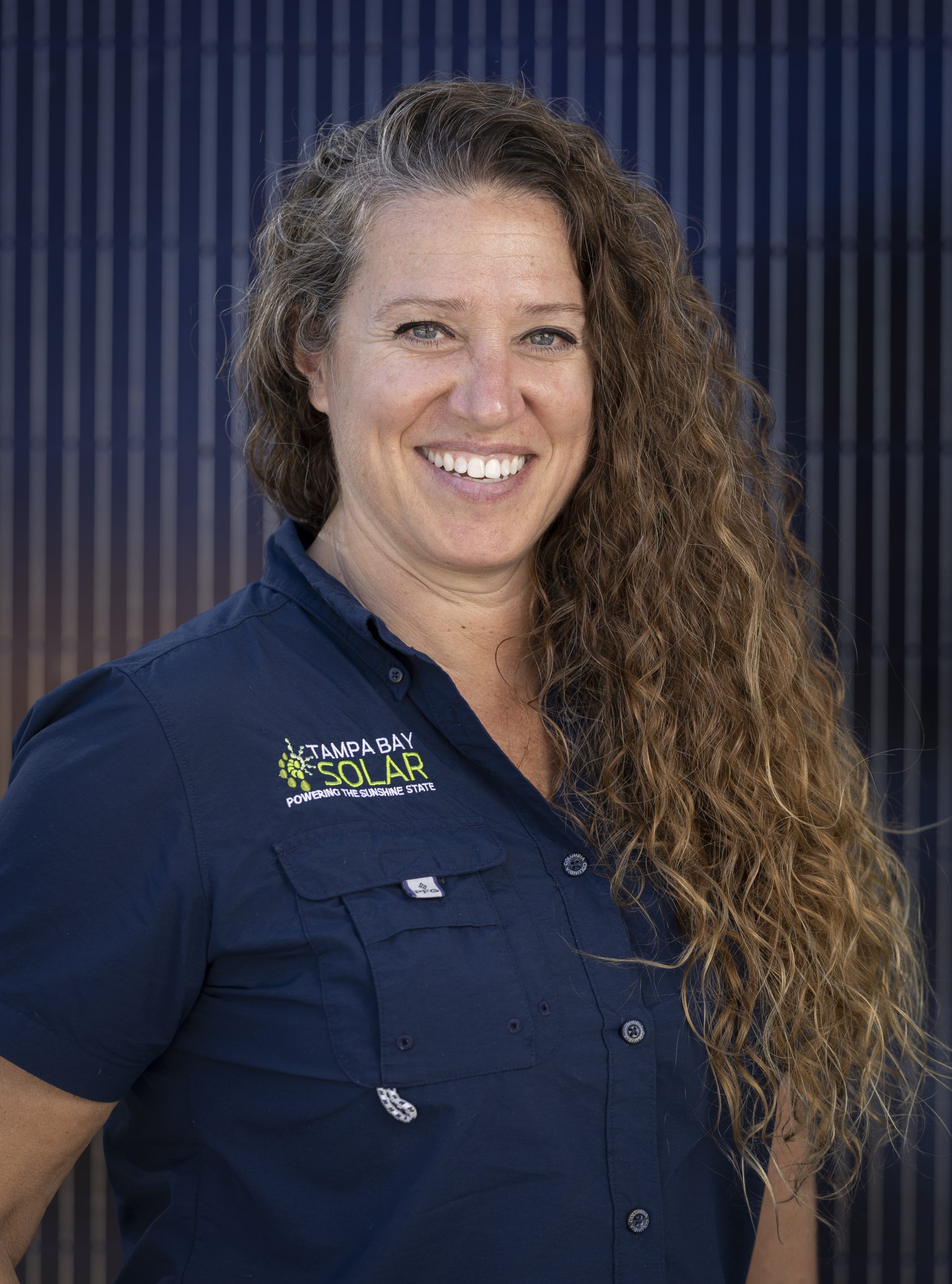 James "JL" Thomas
Bringing skills from his construction and engineering background, JL understands the intricacies of solar and is thus an excellent resource of information for our customers. A longtime Tampa Bay resident, JL loves educating and helping people in his community become more efficient, and that love is apparent to his customers, who rave about his professional and thoughtful nature. If he didn't work with the power of sunshine, JL would head underwater for a career as a divemaster. But luckily for us, he loves being a part of our team that shares the goal of making the world a better place. EMAIL JL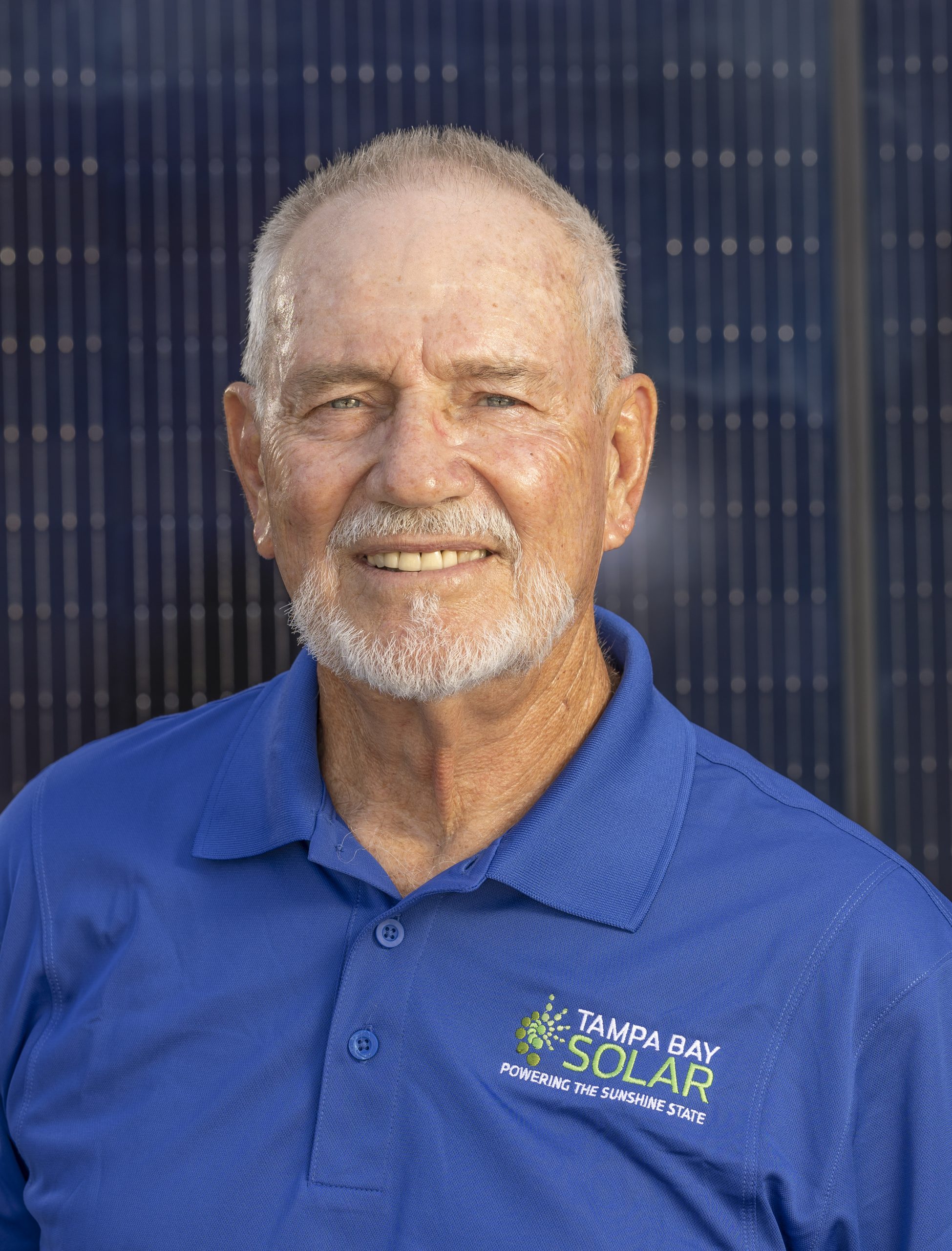 Heidi Allen
Heidi is a quick learner, incredible problem-solver, and true consultant that helps our clients find the right solar system with genuine curiosity and without pressure. She's proud to represent an honest company that does great solar work in a variety of installations, and her customers love that they can count on her to be a trustworthy and knowledgeable source of information and guidance. Heidi's happiest when recording and performing music, and if she weren't with TBS, we're sure we'd see her topping the charts as a recording artist. EMAIL HEIDI
Kristofer Ammons
A source of positivity and enthusiasm that lights up our team (and customers' days!), Kristofer loves getting out into our Tampa Bay community, building relationships, and helping others achieve energy independence through solar. Kristofer is happiest when he's coaching his kids along the sidelines, but if he didn't work at Tampa Bay Solar, he'd use his energetic personality to become a game show host! EMAIL KRIS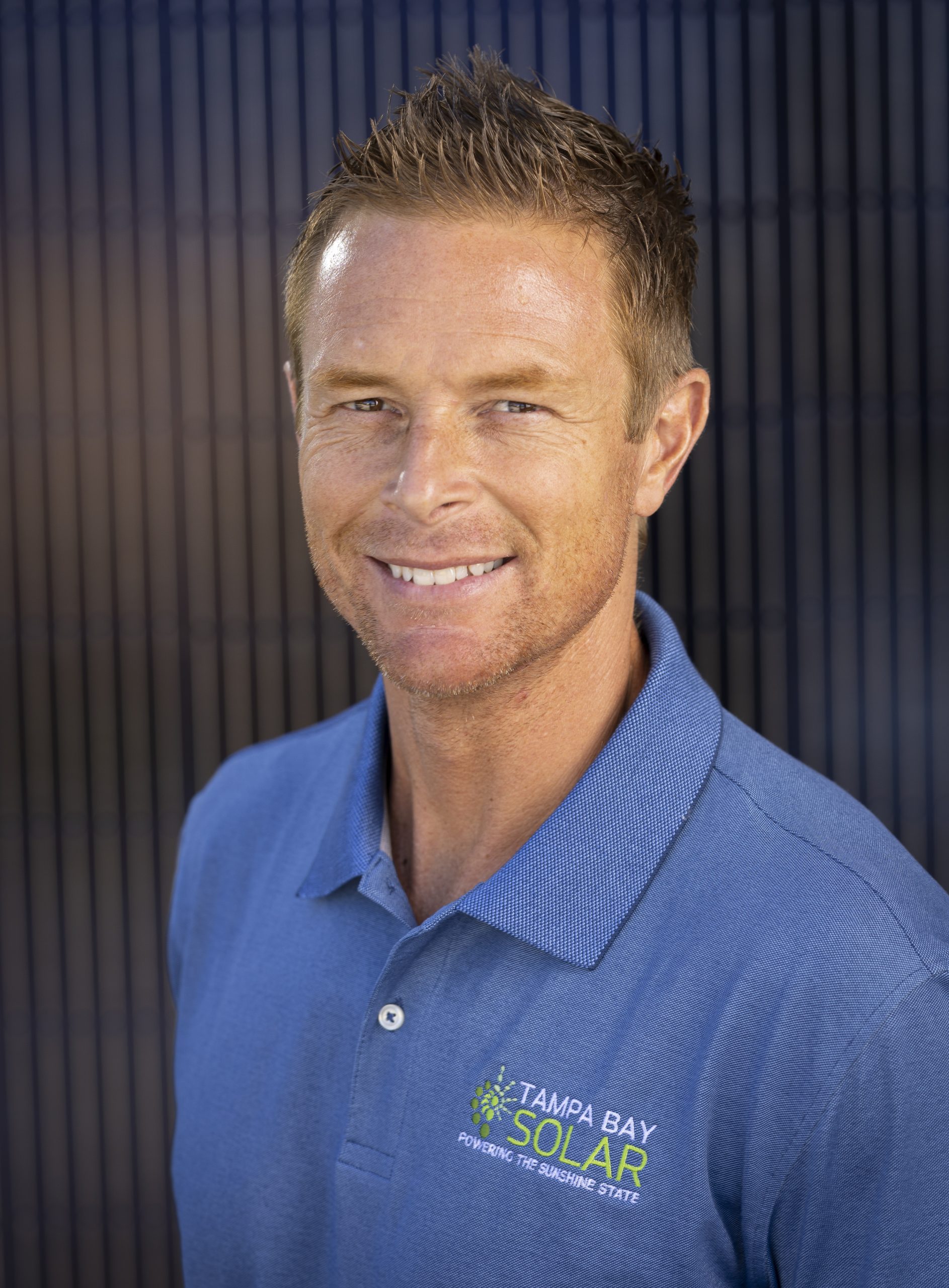 Nicole Paulson
Driven by honesty and integrity, Nicole is a strong communicator who enjoys contributing to our greater company goal of fighting climate change by connecting businesses and homeowners to clean solar energy. Her attention to detail and helpfulness don't go unnoticed by customers, making her a strong asset to our team. When she's not on the job, you can find Nicole spending time with loved ones, shopping, reading, or traveling. EMAIL NICOLE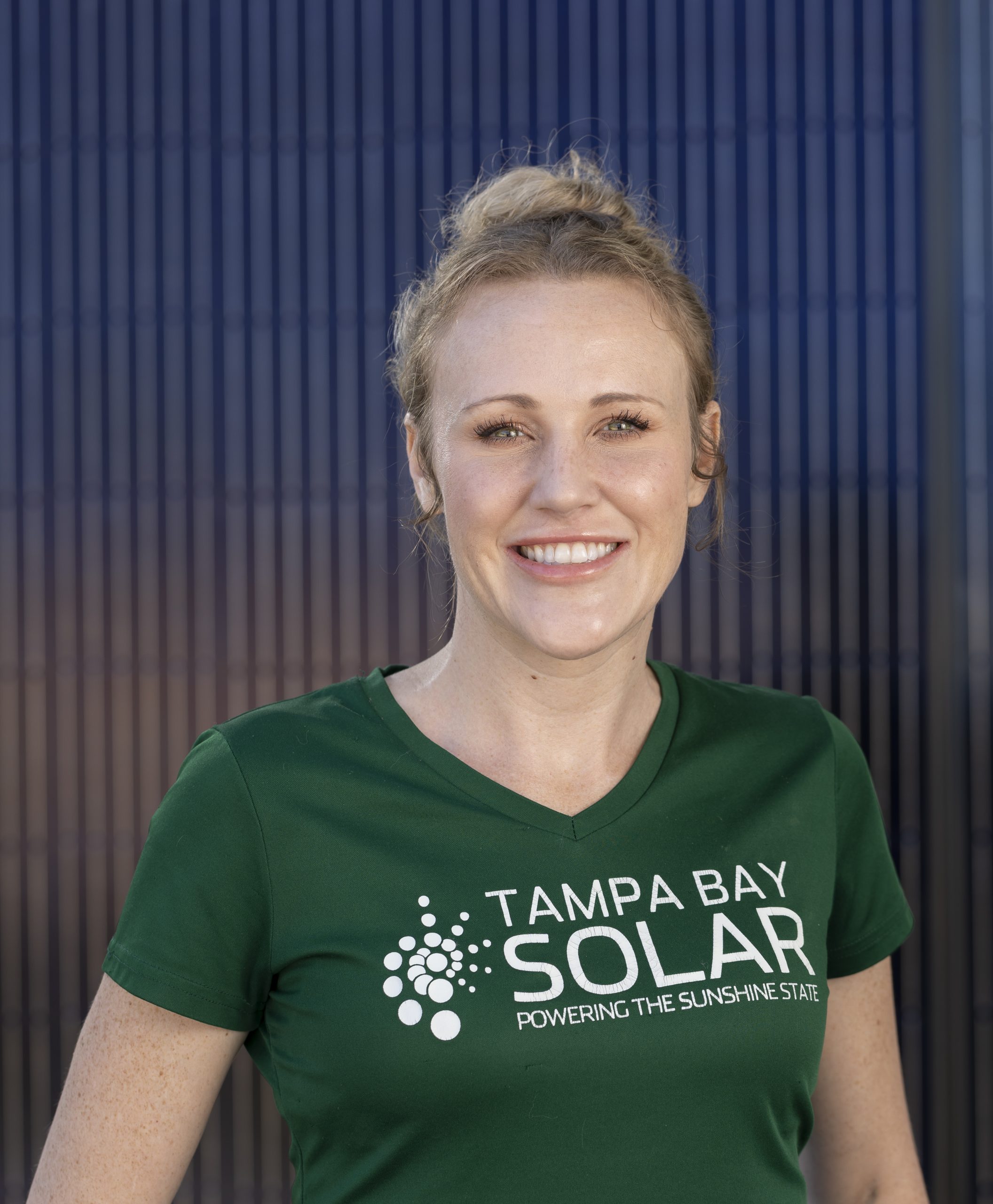 Gregg Glover
Gregg brings a unique skill set to TBS through his engineering experience and his past work flying hurricane tracker planes for the National Oceanic and Atmospheric Administration. He provides a fresh perspective to customers interested in solar and an organized installation process. Gregg loves the thrill of enabling others to achieve energy independence and self-sufficiency through solar systems and strives to be a helpful, considerate point of contact for all of his clients as they make the switch. When he's not working, Gregg enjoys simply spending time with his wonderful family.