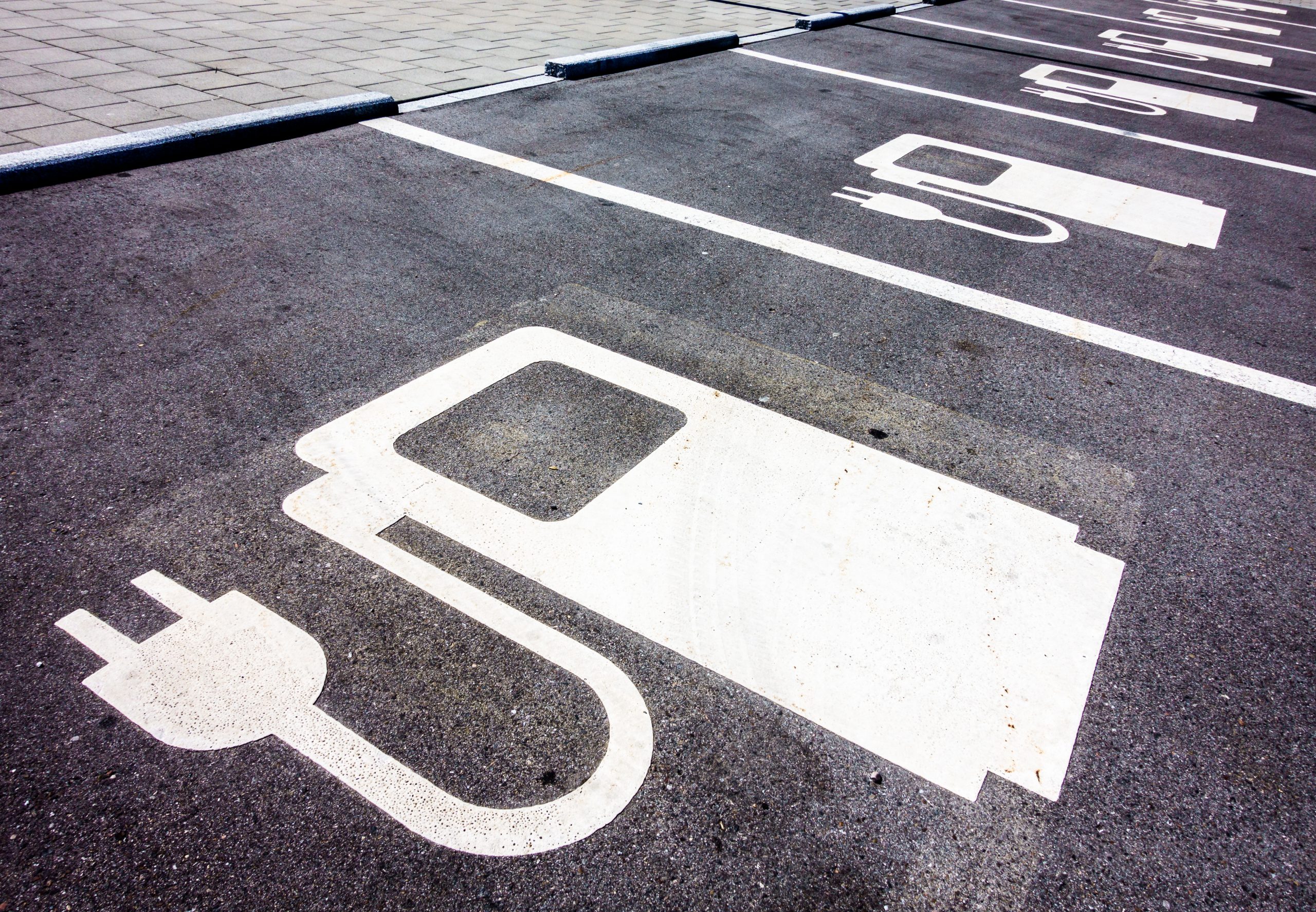 Electric vehicle (EV) chargers aren't new. In fact, Tampa Bay Solar has been installing EV chargers in residential garages for a decade — but they're in higher demand now than ever before. Why? Because Tampa's plug-in electric vehicle market is growing rapidly.
From Hummer to Nissan to Volvo, every car manufacturer has plans to expand their electric vehicle product line. Toyota, for example, has over 1,000 patents on the next generation solid state battery. General Motors recently unveiled their Ultium EV platform, and Tesla continues to increase sales month over month.
But here's the problem: Charging an electric vehicle can increase your monthly electric bill anywhere from $50 to $100 per month depending on how far you drive on a daily basis. EV drivers can offset those costs by installing solar on their home.
Reduce Your Carbon Footprint
Florida's power grid is mostly powered by fossil fuels, which means charging electric vehicles off the grid still contributes to pollution and increased carbon dioxide in the atmosphere.
Pairing your electric vehicle with rooftop solar panels is a powerful way to reduce your carbon footprint because all of your energy needs rely on a renewable resource. Sustainability is an increasing concern across the globe, and with solar power, you can manage your electricity needs for your car and your home without releasing harmful emissions.
Get Predictable, Lower Energy Costs
Many of Tampa Bay Solar's employees have solar panels and electric vehicles, and they have saved as much as $350 per month in energy and gasoline costs.
As more electric vehicles are plugged into the national power grid, every local electric utility will have to produce more kilowatts per home, which will drive up electric prices at an unpredictable rate. However, solar panels offer much more predictability because once a solar panel array is paid off, the kilowatts generated from that panel are free.
When you install rooftop solar panels with an EV charger in your garage, you will qualify for the 26% federal tax credit that was recently extended to 2023. Most homeowners who install rooftop solar will qualify for the federal tax credit as long as their household income exceeds a certain amount.
Increase Your Home's Resale Value
If you install rooftop solar panels as well as an EV charger in your garage, you'll also likely see an increase in your home's resale value. In 2019, Zillow compared thousands of Florida homes sold with solar panels to those sold without, and the solar homes sold for 4.1% higher market value. Also, modern solar panels are designed to generate power for the next 30-40 years, which means they'll increase your home's resale value even if you sell it 20 years from now.
Of course, there is no guarantee that your home will sell for more with an EV charger and a solar panel array — but we think most homebuyers would rather buy a home with a $10 monthly electric bill instead of a home with a $200 monthly bill!
Even in a recession, a home with lower monthly costs will sell faster than a home using old technology with a massive electric bill. Property taxes, HOA fees and homeowner's insurance costs may be out of your control — but reducing your electric bill down to a small monthly connection fee certainly is not.
EV Chargers and Solar Panels: Better Together
If you're not sure which electric car you want to buy, that's OK — Tampa Bay Solar can install a 240-volt outlet today that will be compatible with whichever brand electric vehicle you purchase in the future. And if you install a solar panel array, Tampa Bay Solar will install an EV charger at no additional cost.
Since every home is different, it's critical to talk to a solar panel installer first to figure out your daily energy needs, explore financing, determine feasibility of solar panels, etc. Schedule your free audit with Tampa Bay Solar to learn how we can help you gain energy independence.