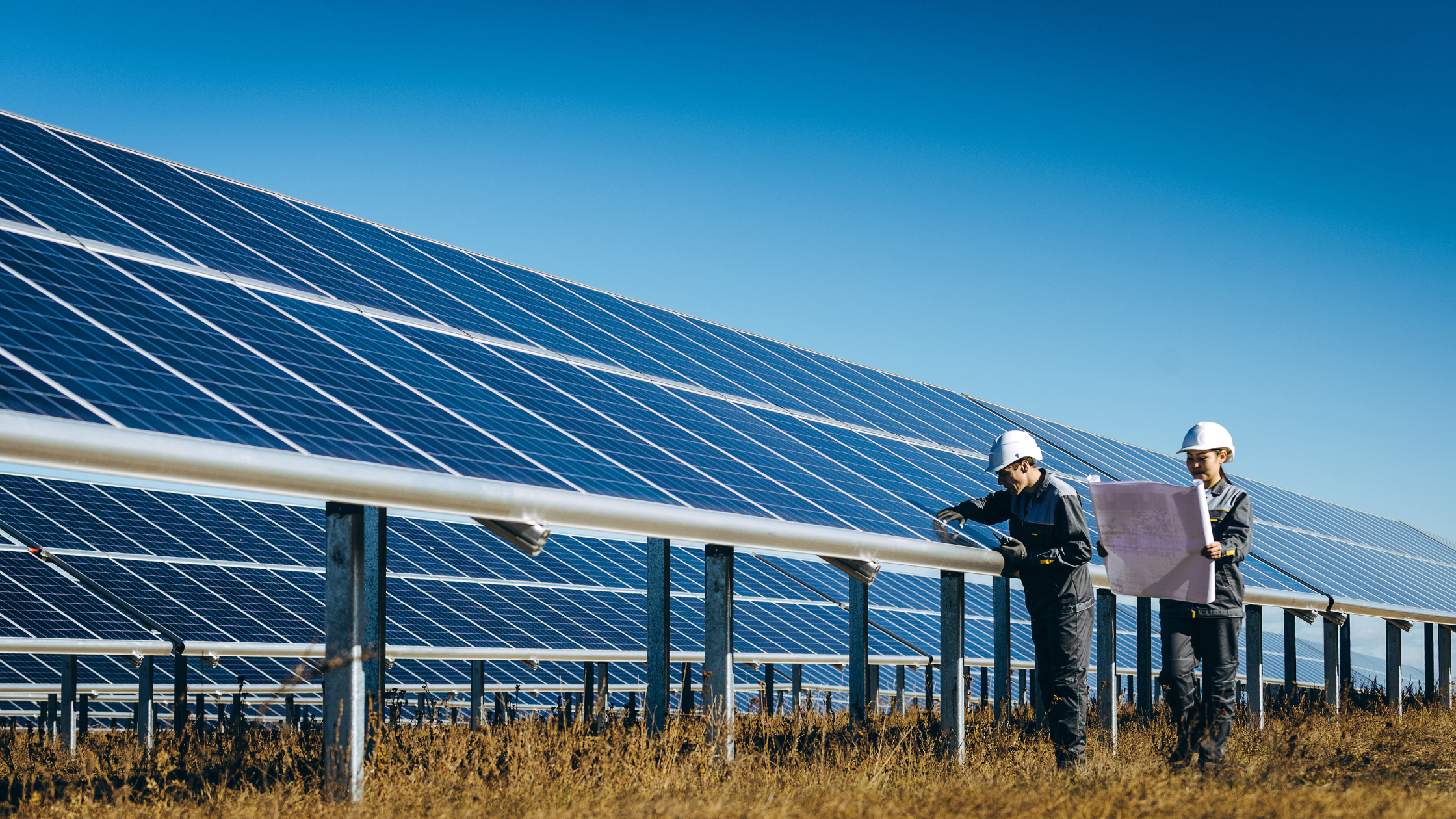 Today, in the summer of 2022, the price of every commodity across the globe is increasing. These price increases, along with the monetary inflation we're facing, are making an impact on everyone's finances, especially those who are retired on a fixed income.
Some of these prices are due to scarcity, driven in part by the ongoing war in Ukraine. Ukraine has 41 million people, yet it typically produces enough food to feed 400 million. With the invasion of Ukraine by the Russians, Ukraine's grain harvest was disrupted, and now, Europe is producing far less food, which changes commodity prices on grain around the world.
There is also uncertainty about fossil fuel prices, which causes a ripple effect in the prices of transportation, home heating costs, and fossil-fuel-derived materials such as plastics and other petroleum byproducts.
Another factor impacting rising prices, especially energy prices, is the cost of natural gas. Forty percent of the power grid here in the United States is generated via gas turbines, so when the price of natural gas goes up there is also an increase in the cost per kilowatt for any homeowner who pays an electric bill.
So what can a consumer do about rising food costs? One idea is growing your own garden. How about trying to find ways to offset the nearly $6 per gallon that gas vehicle drivers are paying at the pump? You can buy a more fuel efficient car, drive less, or buy a plug-in electric vehicle.
And what about home electric costs?If you have full sun on your roof, solar is a cost-effective option.
Opting for Steady Solar
Most homes have enough surface area on the roof to generate $200 to $400 per month in electricity. At $200 per month, that's $2,400 per year, and $24,000 over the next decade, plus free electricity for the next 40 years. The solar on your roof can also fuel your electric car, and when gas goes up to $8 per gallon you'll be glad you were thinking ahead.
We've never seen a price increase from the sun – not in the last 4 billion years.
Electric Companies are Leveraging Solar, Too
Even electric companies understand the advantages of solar. Here in Florida, electric companies are spending hundreds of millions of dollars to put up solar fields that cover 500-1,000 acre swaths across the state. Your electric company has done the math, and they're buying solar at record rates.
The electric companies know they will need to generate more electricity as fossil fuel prices climb, 1,200 new people move to Florida DAILY, and hundreds of new electric vehicles are plugged into the power grid every week across our state.
Meeting the Growing Demand for Power
To satisfy the growing need for power, we need solar deployed by the electric company as well as by business owners and individual homeowners. There will be tremendous power needs here in Florida for electric transportation and the tens of thousands of new homes that will be built in the next decade to accommodate the incoming population boom.
Without a massive addition to power generation in our state, Florida will see rolling blackouts in the summer when temps climb up to 100ºF and every home is running air conditioning at full power.
Solar on your home helps prevent grid shortages on the hottest summer days.
Act Fast To Take Advantage of the 26% Tax Credit
The mainstream public is finally starting to see the merit in using the free sunshine (and potentially free money) landing on their rooftops every single day, but homeowners that don't get solar today will see $200 monthly electric bills morph into monstrous $350- $400 monthly bills over the next few years.
As the 26% federal tax credit expires, our phones here at Tampa Bay Solar are ringing off the hook. If you want to make sure you qualify for the 26% federal tax credit for 2022, call us now to start the process right away.
Tampa Bay Solar has a 12-year track record going back to 2010, with 1,000+ systems installed on homes and businesses across Central Florida.
Grab your electric bill and contact us or call us today, we can quote you a price over the phone and answer all your questions!