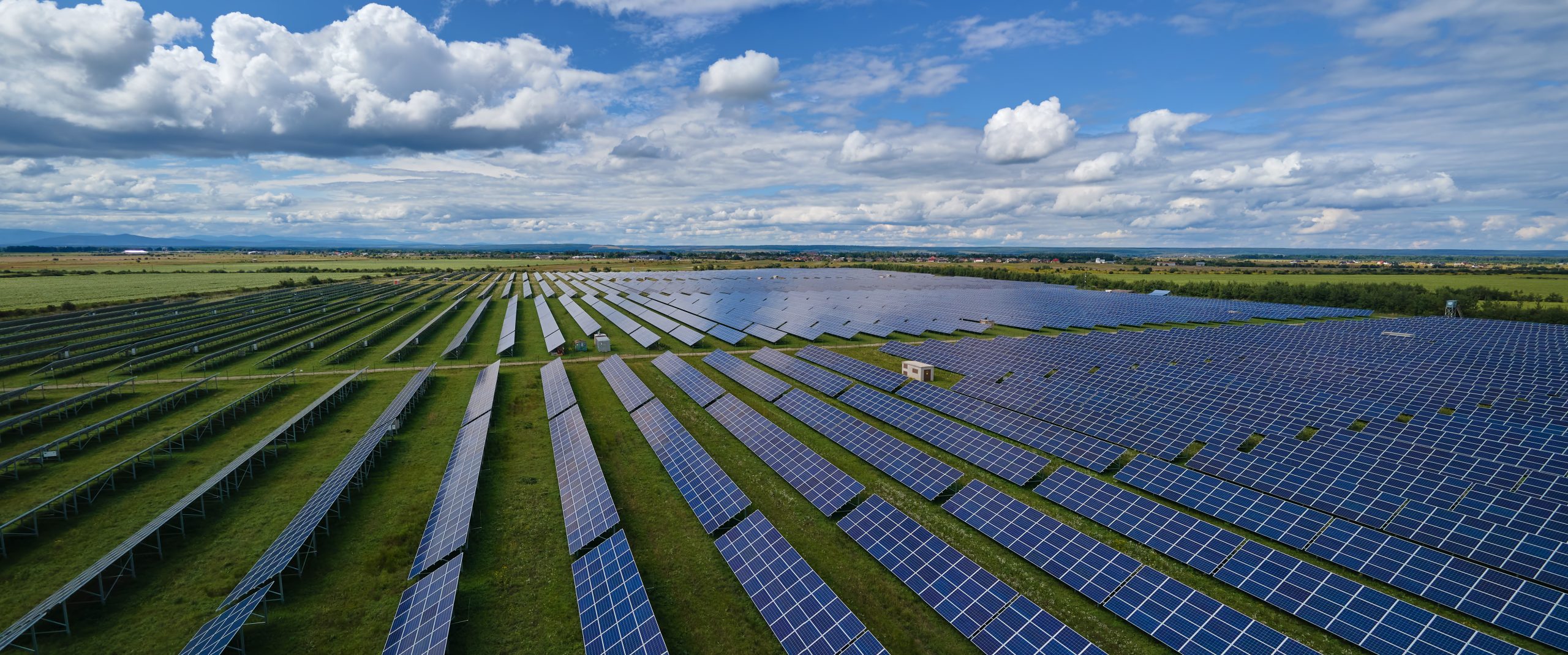 While most US power currently comes from the grid, most of which is powered by natural gas turbines, the source of our energy will start to shift toward solar power as many electric companies begin to develop large grid-scale solar farms.
If we can tap into the 98% of homes that currently don't have solar, this can provide the US with natural gas reserves, which could be used and sold later at a premium, as this finite resource becomes depleted.
The Current State of Power in the U.S.
The United States produces 16,500 barrels of oil daily, the largest producer of oil on the planet. Most of that oil is purchased domestically, with 12% of American oil being sold on the export market. The USA is also the top producer of natural gas, producing 934 billion cubic meters in 2021.
Since 39% of our national power grid uses natural gas turbines to generate electricity, the majority of our natural gas production is also used right here in the United States.
However, the power grid will eventually transition away from natural gas turbines. Currently, several large electric companies in Florida are building huge solar farms with hundreds of thousands of panels per install.
For example, TECO currently has 6.4 million solar panels in 15 huge solar farms across Central Florida. Florida Power & Light has a "30 million panels by 2030" plan that will build out the power grid in South Florida and transition our state away from fossil fuels.
Only 10% of rooftop solar installs in Florida are on individual homes, the other 90% is represented by these large grid-scale solar farms installed by the electric utilities and other large commercial arrays.
The Opportunity for Solar (and Its Large-Scale Economic Benefits)
A solar array on every home and business would allow the United States to export more oil and natural gas, which would make the US dollar stronger and grow our economy even further.
Currently in Florida, less than 2% of homes have already installed solar. Here we have a massive opportunity – 98% of the residential solar market has not been built out yet.
As this blog is being written, the Inflation Reduction Act has been passed by the Senate and Congress and has been signed by President Biden. One part of this Act is an extension of the 30% federal tax credit for solar, a measure that will continue to keep solar prices down and make solar more available for middle class homeowners. There is also a tax credit for buyers of used electric cars, which makes EV's more affordable for lower-income Americans.
Here at Tampa Bay Solar we are seeing a huge uptick in customers who buy electric cars then add rooftop solar to their home. This is not only beneficial to our clients' wallets, but also reduces the amount of fossil fuels used to power their house and car.
Even with solar on every roof and all ground transportation converted to kilowatts, there will still be a need for fossil fuels in jet planes, making plastic products, home heating, and basic lubrication for machinery.
There will be a global demand for fossil fuels even 50 years from now, so if the United States can pump LESS oil now, that oil will be sold in future dollars at a high premium.
Using solar to reduce our domestic consumption of oil and natural gas today will reap huge economic benefits when the rest of the world runs out of these finite resources and has to buy them from American fossil fuel producers.
The Inflation Reduction Act will encourage EV and rooftop solar ownership, thus making the American economy far stronger in the long run.
Contributing to a Solar-Powered Future
If you're part of the 98% of homes without solar, have good credit, and you own a home with full sun on the roof, a solar array from Tampa Bay Solar might be a good fit for you.
We primarily use Mission solar panels manufactured in San Antonio, Texas. We are doing our part to use American-made products when possible, and Mission panels have proven to be the MOST reliable panels we've ever installed, with zero failed panels to date.
We also strive to create a no-pressure, straightforward process and customer experience to help you get our reliable rooftop solar systems installed, without any hiccups along the way.
Call us today or fill out our webform to get prices fast and upfront with no hassle.