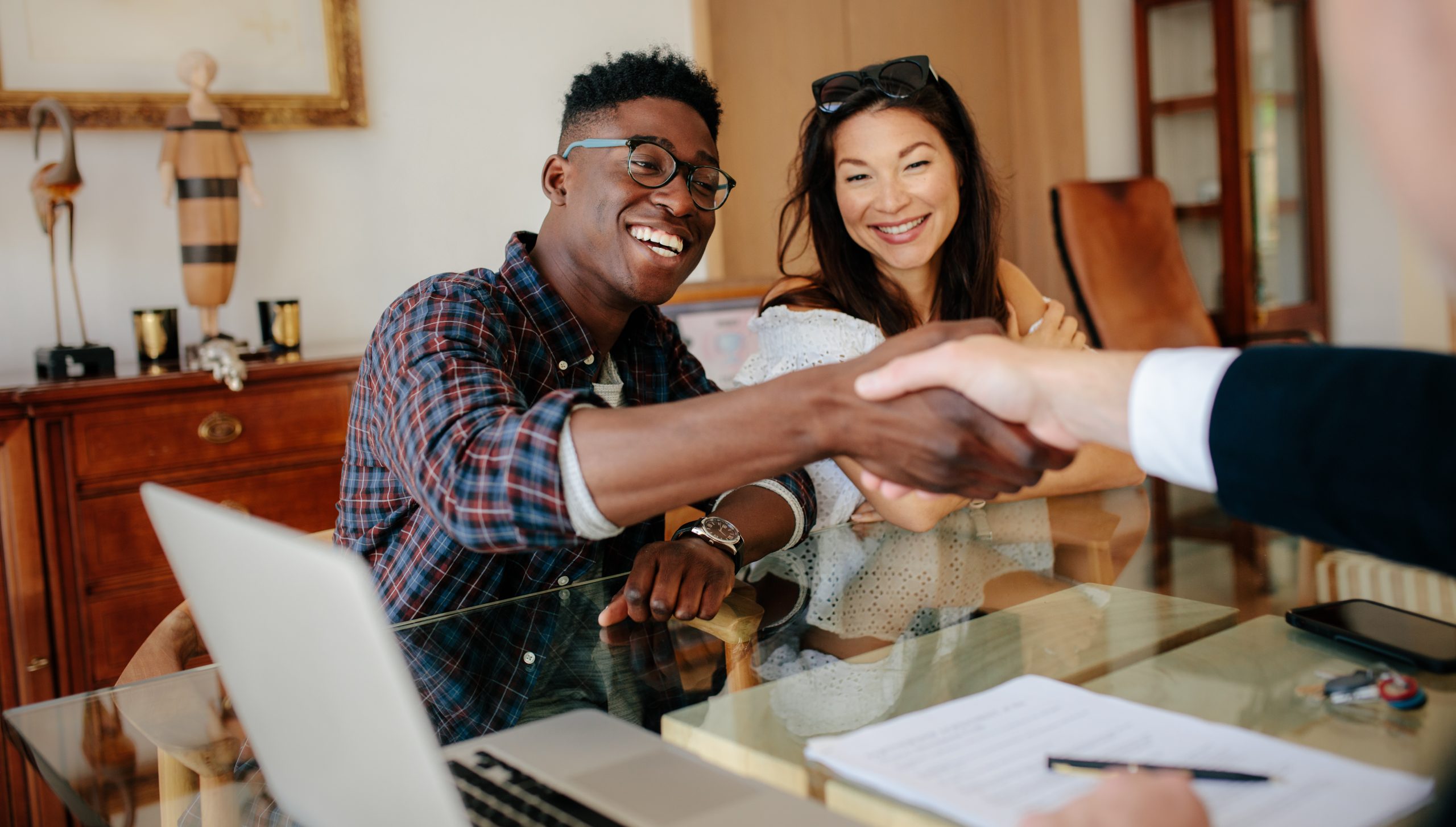 Are you considering solar energy for your home or business? Tampa Bay Solar is here to make the experience easier than ever. Our customer service and sales process is designed from start to finish with education and convenience in mind – no high-pressure sales tactics here! Read on to learn what to expect as a Tampa Bay Solar customer and find out what makes us stand out from other providers.
What to Expect as a Tampa Bay Solar Customer
Call us directly or fill out the web form to start the process. We'll answer your call or review your inquiry and get back to you quickly!
Our sales consultant will look at the satellite image of your roof to see if solar is viable on the home or business. The best structures for solar typically have full sun on a flat roof, or East, South or West facing roofs. If you're not a good candidate for solar, we'll let you know early on so there's no waiting around and guessing.
The sales consultant will schedule a time to meet with you, look at your annual kilowatt hour usage on the electric bill and provide you a quote. This is what we call our free home energy audit, which helps customers understand how much energy they're using, how much they're currently paying for it, and what kind of savings are on the table by switching to solar. While your sales consultant is on the property, feel free to ask any questions. We're happy to help explain some of the more confusing concepts and ensure you understand your options.
If you want to move forward with solar and have decided to pay outright, we collect a 50% down payment, with the balance due when the solar array passes county inspection.
If you choose to switch to solar but are financing the system, we ask you to get a pre-approval with the bank prior to contract. If you need recommendations on financial institutions offering solar financing, just ask!
Once the install date is set (typically 6 to 9 weeks in the future) we send our site engineer out to the home or business to design the specs for the permit, check your roof health, and ensure any obstructing trees or objects are out of the way.
On the week of install our crew arrives onsite promptly as scheduled. With residential installs this can be 2 to 5 days depending upon the size and scope of the job. Our larger scale commercial jobs can take several weeks to install.
Once the solar array has been installed, we'll set up a time by phone or a hands-on review (or a combination of the two) to walk you through your new equipment and show you how to use the app to monitor your energy usage.
The solar array will then be inspected by the county. Once it passes inspection, our admin staff sends the interconnect documentation to the local electric utility and the bidirectional meter is installed. This can take several weeks, it depends on how fast the local electric company gets this done.
After the system is connected to your local electric utility and the meter is installed, your solar panel system is turned on (commissioned) and will begin generating electricity.
Have problems down the road with your array or system? We're always just a call away and we're here for you long after installation is complete.
A Reliable, Trusted Solar Provider
At Tampa Bay Solar, we understand the importance of providing our customers with an enjoyable, informed experience. We strive to place our customers at the forefront of the process and are there every step of the way. From the initial energy audit consultation, to answering questions in regards to solar installations, to helping troubleshoot any issues after installation – we have you covered!
Making the switch to solar doesn't have to be a daunting task. Take the first step today and reach out for a free energy audit with Tampa Bay Solar.